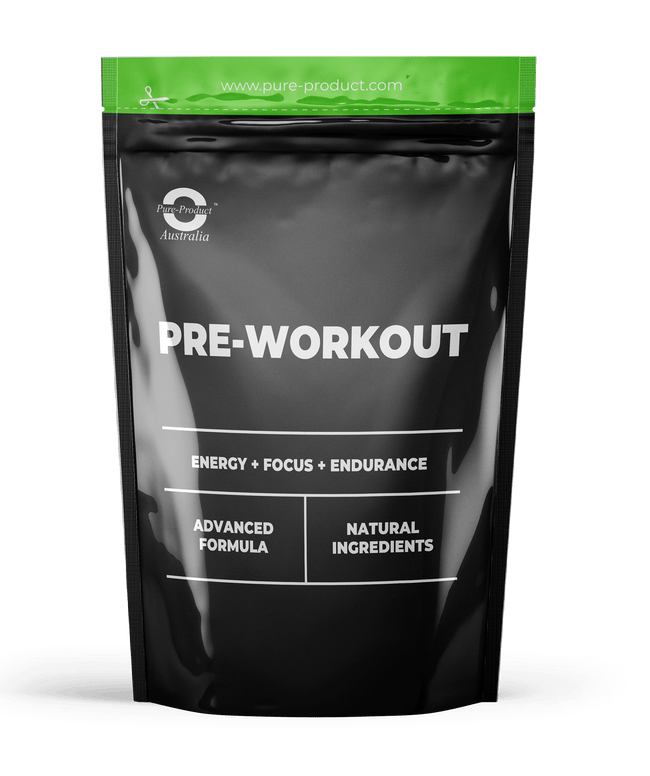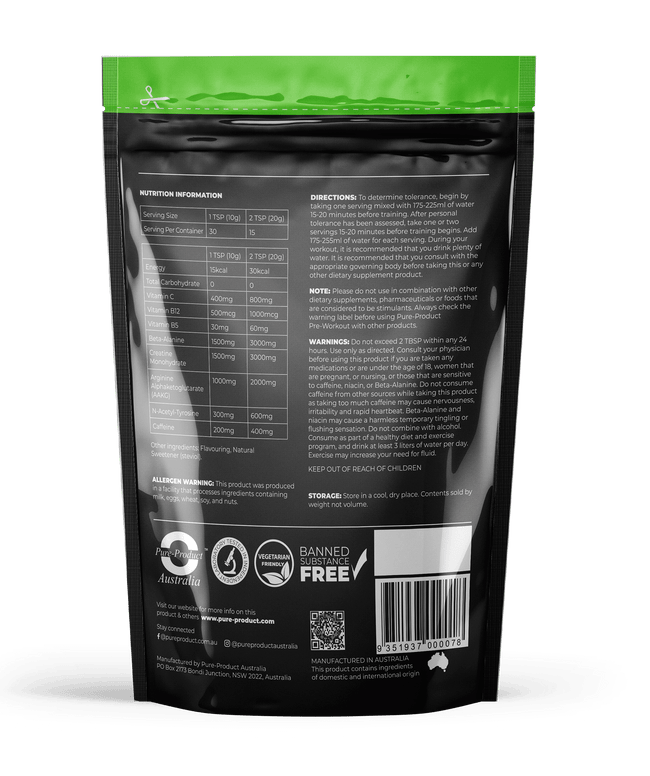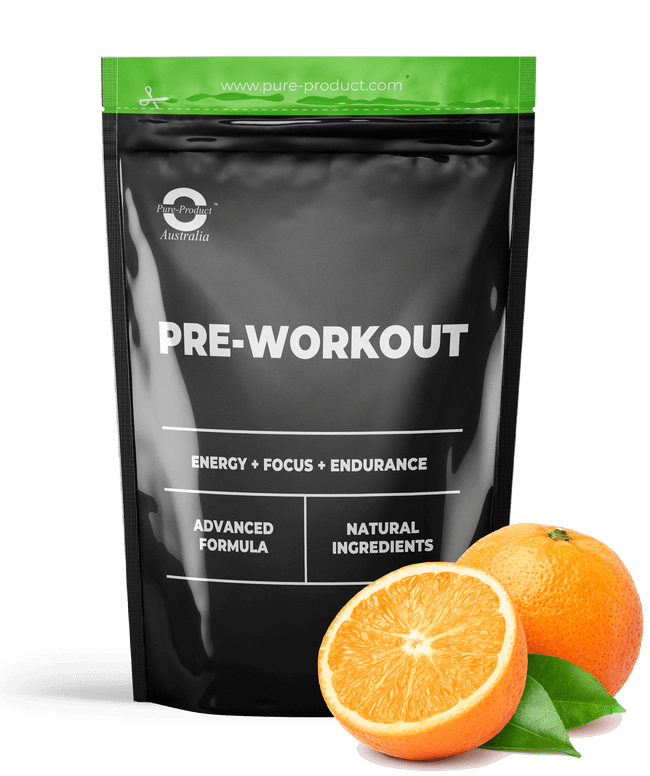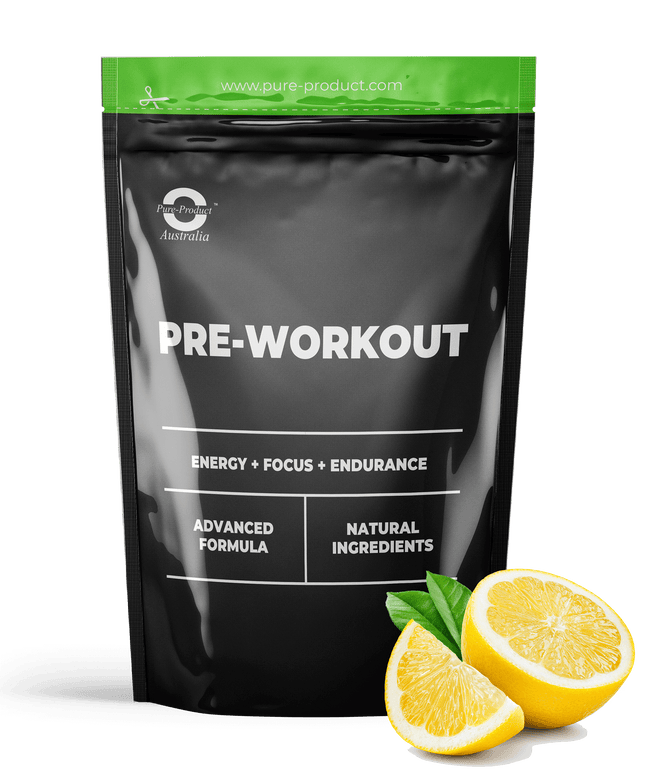 Pre-Workout unleashes amplified energy, focus, and supports enhanced endurance to help you reach the pinnacle of your game, crush your next set, get that last rep, and achieve some true gains.  
Our Pre-Workout formula raises the bar by providing you with only what you need to achieve your potential.  
The stimulant combination of energy-enhancing ingredients including Beta-Alanine, Creatine Monohydrate and Caffeine -from only natural sources (tea and coffee bean)-, has been designed to support increased energy, focus and endurance to smash your workouts. 
If you are looking for maximal results in stimulation and feel before you hit the gym, then our Pre-Workout will be your perfect training partner.
To determine tolerance, begin by taking one serving mixed with 175-225ml of water 15-20 minutes before training. After personal tolerance has been assessed, take one or two servings 15-20 minutes before training begins. Add 175-225 ml of water for each serving. During your workout, it is recommended that you drink plenty of water. It is recommended that you consult with the appropriate governing body before taking this or any other dietary supplement product.
Not for use by those sensitive to caffeine or Beta-Alanine. Do not consume caffeine from other sources while taking this product as too much caffeine may cause nervousness, irritability, sleeplessness, and occasionally rapid heartbeat. Beta-Alanine may cause a harmless, temporary tingling or flushing sensation. Do not combine with alcohol. Do not exceed 2 scoops within any 24 hour period, consume as part of a healthy diet and exercise program, and drink at least 3 liters of water per day. Exercise may increase your need for fluid intake.
FORMULATED SUPPLEMENTARY SPORTS FOOD:
Not suitable for children under 15 years of age or pregnant women. Should only be used under medical or dietetic supervision. This product is not a sole source of nutrition and should be consumed in conjunction with a nutritious diet and an appropriate physical training or exercise program. It is recommended to check with your professional healthcare before using this product. KEEP OUT OF REACH OF CHILDREN.
How is this product packaged?
This product is supplied in resealable 300g bags.
Why do I experience tingling when taking Beta-Alanine?
A very common side effect of Beta Alanine, especially on first use, is flushing or tingling/itching of the skin, particularly the hands and face (paresthesia). This is well documented and will pass quite quickly.
Will Pre-Workout Make It Harder for Me to Sleep at Night?
Due to its stimulant properties, pre-workout may give you too much energy to fall and stay asleep. We recommend to take pre-workout at least 6 hours before going to sleep.
Has this product been tested?
We have strict quality control systems to ensure the highest quality and purity of the product. To see the latest results, send us a message
Creatine Monohydrate Powder


$27.95

BCAA Powder 4:1:1


$48.95